We combine decades of experience, advanced safety measures, and unmatched accessibility to provide top-quality service to a variety of different industries.
Focusing on the MIdwest with a nationwide reach, we're capable of taking on projects of any size and delivering long-term results.
Address
3940 S Ferree
Kansas City, KS 66103
Hours
Mon-Fri: 8am – 5pm
Sat-Sun: Closed
About us
Combining years of experience, incredible work ethic, and an unmatched passion for craftsmanship, our team is the best in the business.
Meet the people that'll take your facility to the next level.
The ECS Experience
When you work with ECS, you can expect the best in high-performance floor system installation.
We make your projects as simple and hassle-free as possible with turn-key installations, flexible solutions, and safe operations. Learn more about all of the ways that we can provide epoxy coating services in Kansas City for projects of any size.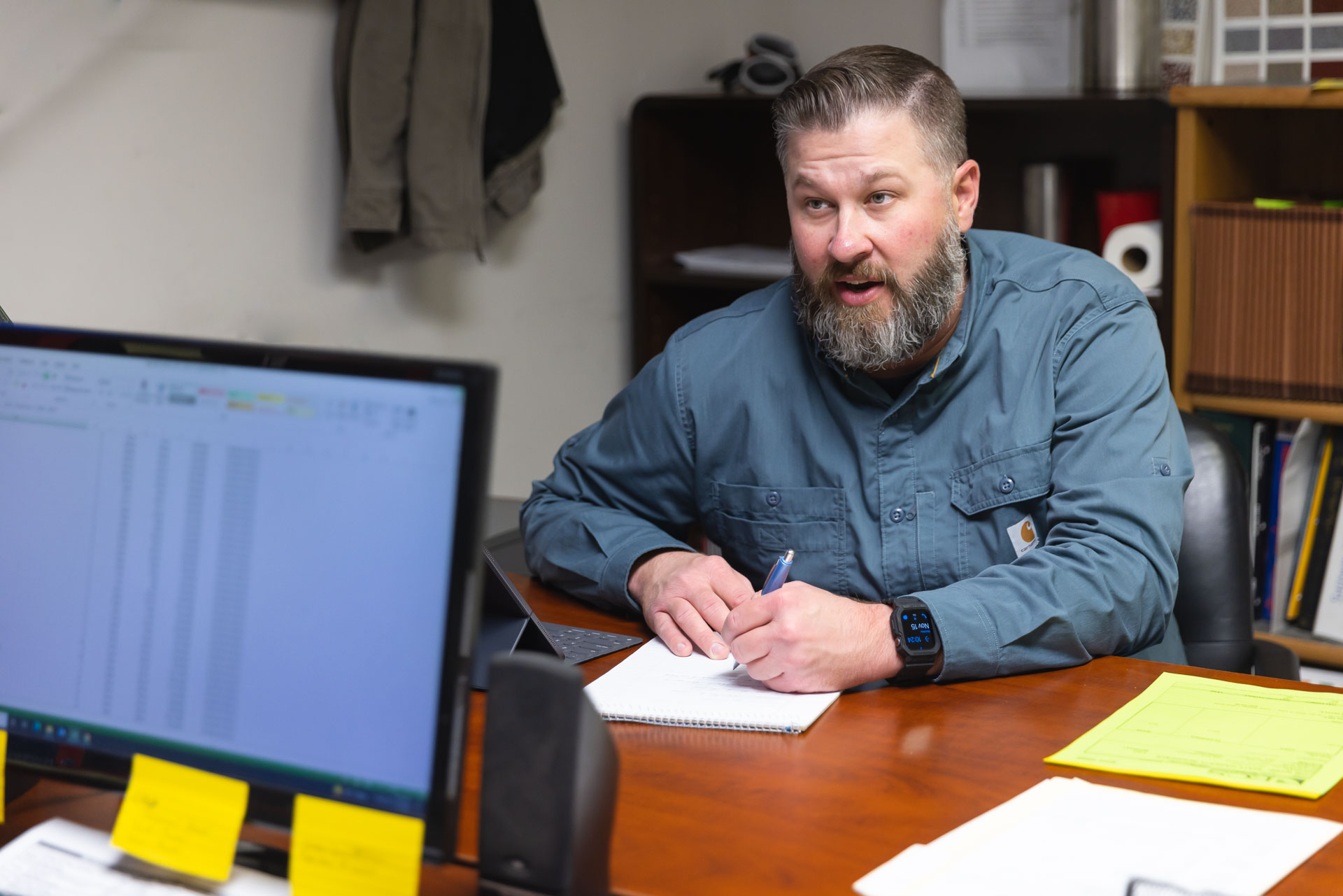 Get Started
Request a Quote
If you're ready to work with the area's most accommodating, hardest working group of qualified industrial epoxy coating specialists in Kansas City, then we can't wait to hear from you!