Combining either a dry and wet polishing process, ECS uses hybrid systems to polish your facility's concrete and give your facility a lasting shine.
The systems we use have customized tooling options and allows for multiple different finishes. These include Cream Polish, Salt & Pepper, or Large Aggregate, all of which increase the aesthetics and safety of your facility, regardless of industry.
With over 500 projects per year under our belt, including numerous concrete polishing projects, ECS is the top option in the Midwest for flooring system installation. Our professional applicators combine for decades of experience and have worked with both small companies and large corporations—giving us the unique advantage of being able to take on any project.
Benefits
Benefits of Concrete Polishing
Multiple Finish Types: Cream Polish | Salt & Pepper | L
Improved Ambient Lighting
About us
Since 1995 Epoxy Coating Specialists has focused on growing our business by putting our customers' needs first.
With almost 3 decades in the business, we've learned that no two customers are the same and every single polymer resin project is different. That's why we cater our products and services to meet your individual needs, timeline, and budget. With over 60 installers and more than 30 million square feet of floors installed to date, there's no project that we can't complete.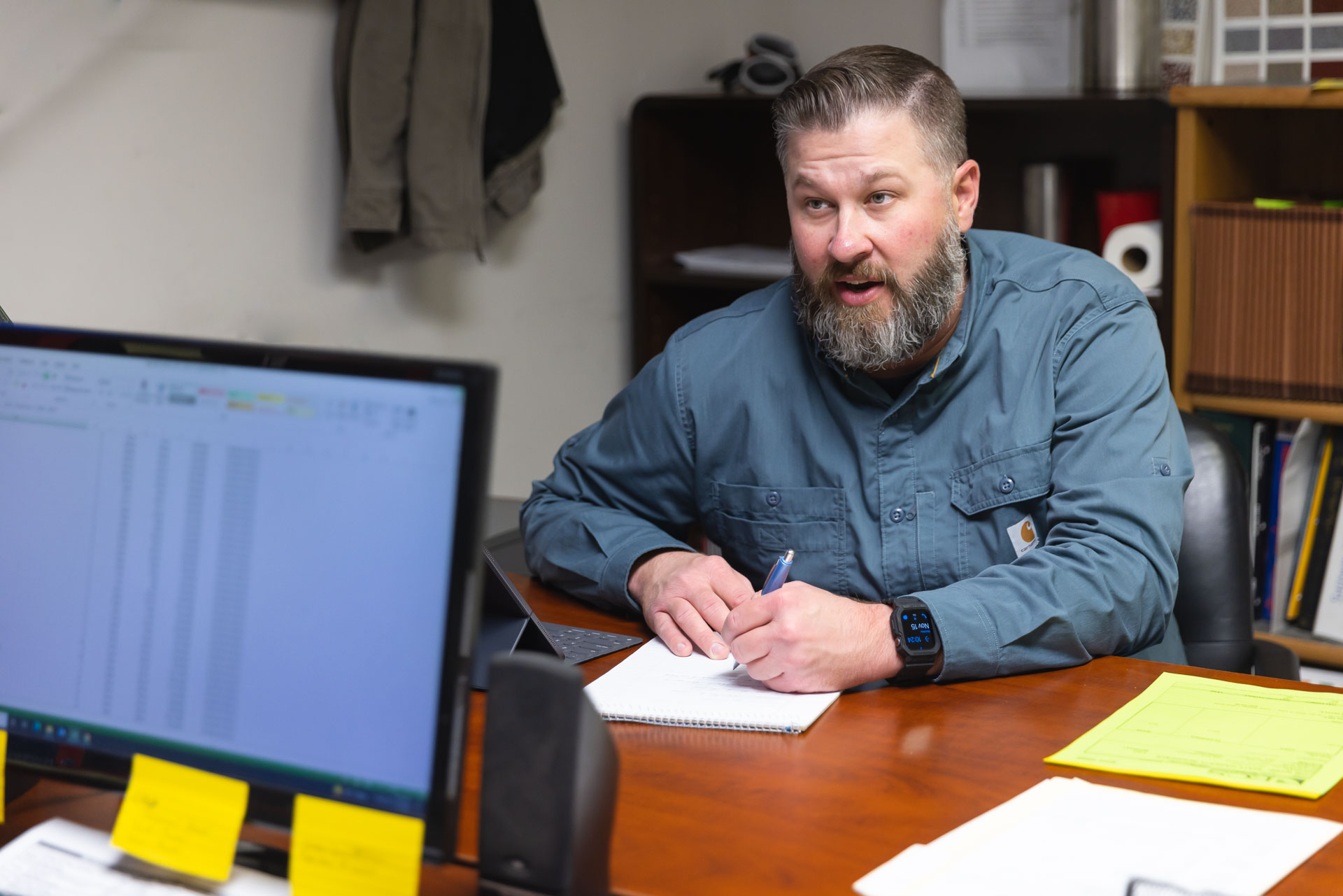 What Our Clients Are Saying
"Wow. Working with ECS was SO SIMPLE. I am blown away. They do great work and are truly professionals. I will definitely return to them for future projects."
Jake | Project Manager | St Luke's Hospital
Frequently Asked Questions
How long will concrete polishing take?
What industries benefit from concrete polishing?
Get Started
Request a Quote
If you're ready to work with the area's most accommodating, hardest working group of qualified industrial coating specialists, then we can't wait to hear from you!
On the blog
Related Posts