epoxy coating in Kansas City
Epoxy Coating Specialists is the region's authority for epoxy floor coatings and resinous polymer systems.
Having a focus in the Midwest, but with nationwide capabilities, we proudly serve a wide variety of different industries with high-quality epoxy coating. In Kansas City and all around the Midwest, we have thousands of projects under our belt and hundreds of years combined experience between our project managers, quality control managers, and employed installers. There's no project too big or too small for us to take on.
Our Experience
Core Strengths
How it works
Types of Epoxy Flooring
about us
Capabilities
We're capable of providing epoxy solutions for a wide variety of industries. We'll also work nights and weekends to ensure that your project is completed within the timeframe provided.
Mitigate Risk
We've worked over 500 projects per year without major incident, leading us to boast one of the highest experience modification ratings (EMR) in our industry.
Employ Only The Best
We've been in business for 27 years, and all of our lead installers are OSHA certified and have well over 15 years of experience in their field.
Learn More
Our Materials
The most important thing to know about ECS: we either already have the material you need to complete your project, or we'll get it.
Each project has different needs and the materials we use—both type and quantity—will vary as a result. Thanks to our resources, craftsmanship, and personnel, we'll ensure that the products used for your project will be both high-quality and fit the unique needs of your facility.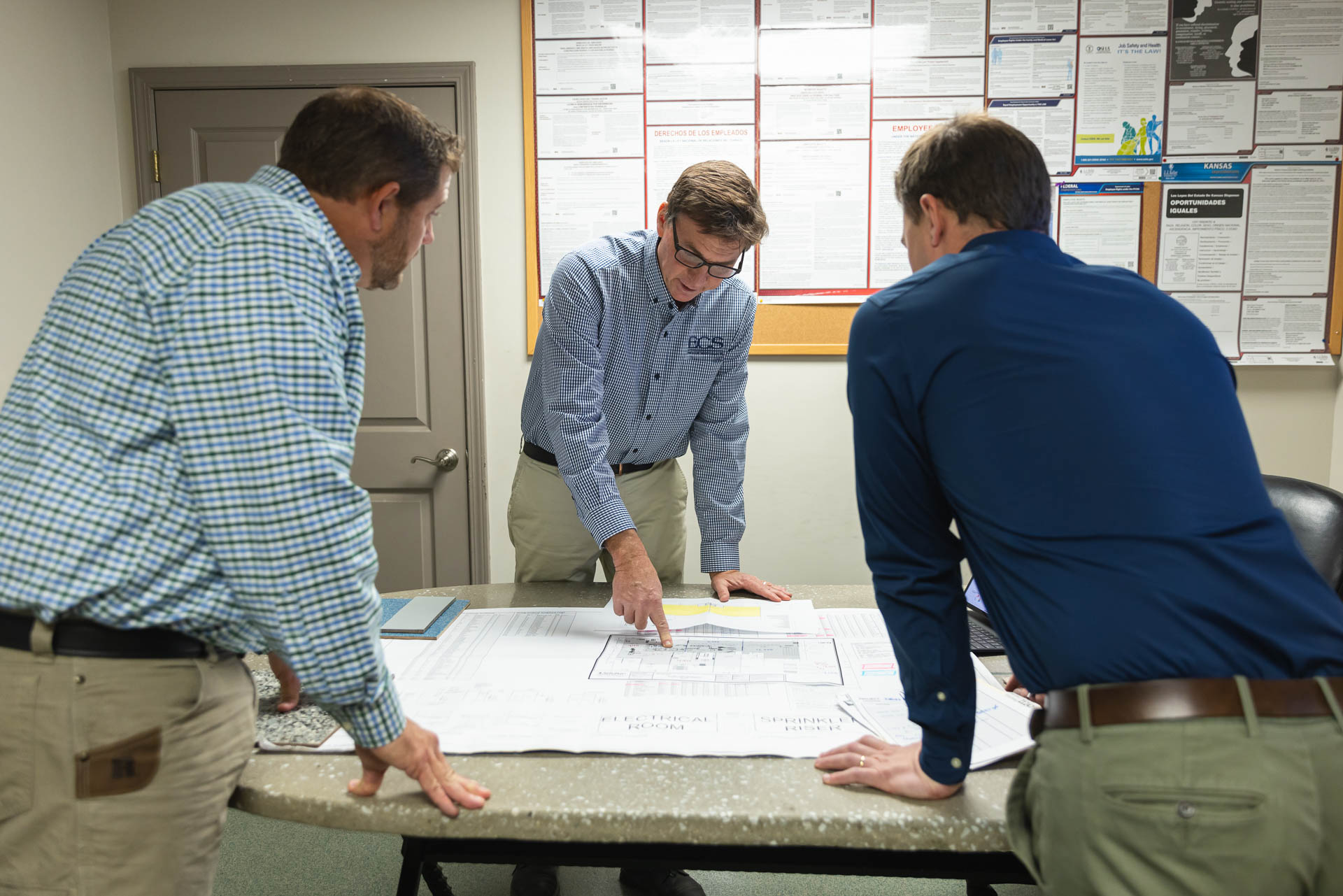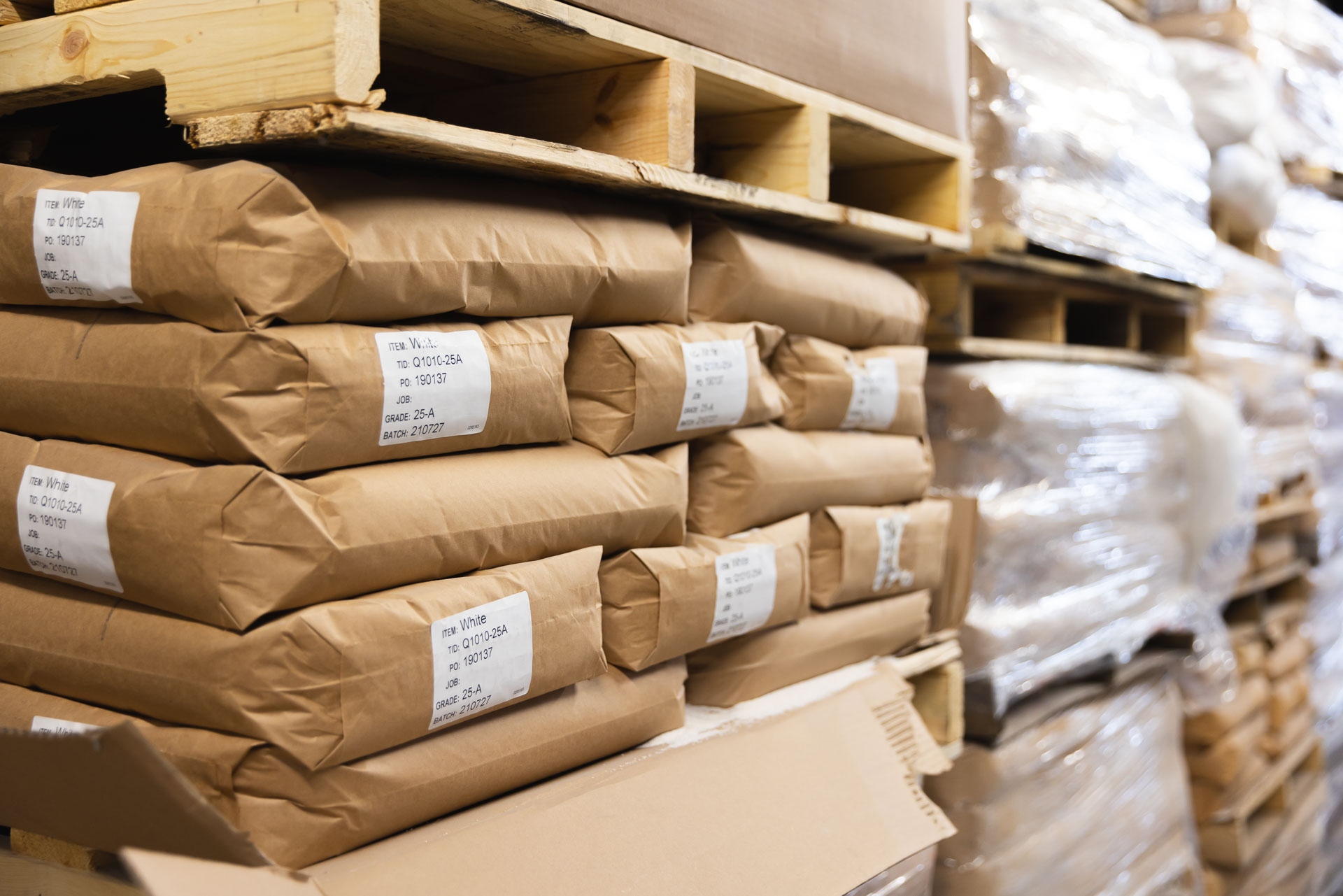 Our clients
Companies That Trust Our Expertise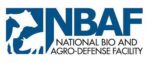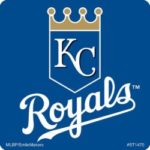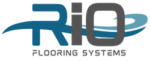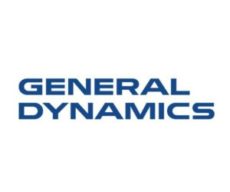 Why Epoxy coating specialists?
When you work with ECS, you're partnering with a group of people who are dedicated to providing excellent service.
We'll go above and beyond—whether it's day, night, weekend, or even a holiday—to complete your project on-time and on-budget. But not only will your project be completed promptly, the results of your epoxy coating in Kansas City and around the Midwest will also be spectacular thanks to our wide product inventory and years of experience. The people we work with know that we're the real deal, and there's no project that's too big for us to take on.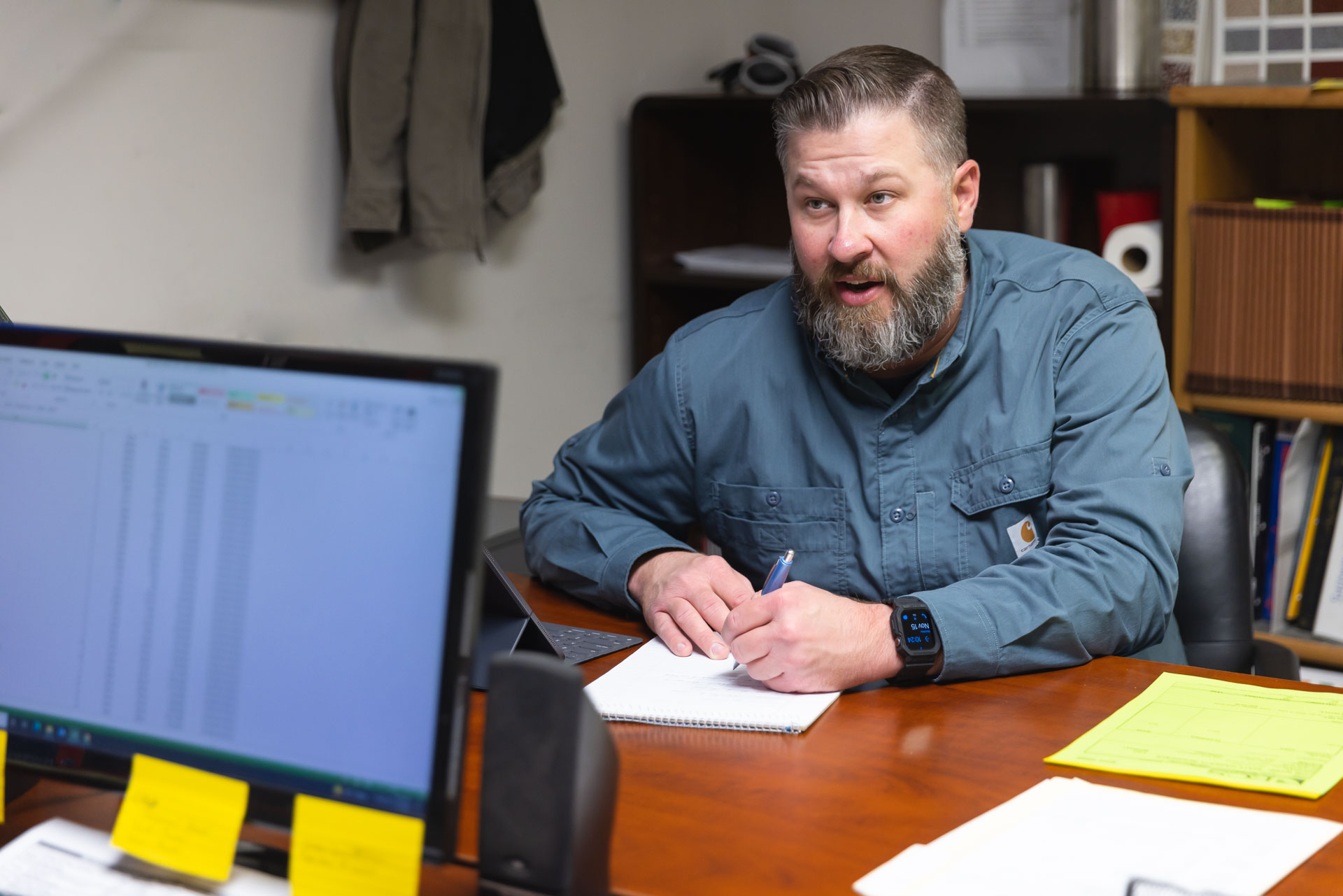 Our Service Areas
Though we specialize in a six-state region within the United States and are headquartered in Kansas City, we're capable of providing service throughout the country. For further details, please contact our office.
What Our Clients Are Saying
"Wow. Working with ECS was SO SIMPLE. I am blown away. They do great work and are truly professionals. I will definitely return to them for future projects."
Jake | Project Manager | St Luke's Hospital
What Our Clients Are Saying
"We used ECS to install two different types of epoxy floors in a 15,000 sf animal rescue facility. The quality of the floors and the service far exceeded anything we could have hoped for. We can't imagine anyone could have done any better and will use only this company for any future facilities!"
Laura Stastny
What Our Clients Are Saying
"The first time we had our garage floor coated, the results were terrible. Then ECS came to the rescue. That was in 2005 and we are still thrilled with the result of their work to seal the garage floor. We would not hesitate to recommend using ECS."
Bruce Quinnell
What Our Clients Are Saying
"Great company. Always on time a every employee was very professional."
Shannon Obarr
What Our Clients Are Saying
"I was referred to Jimmy and so I called and he showed up the same day for the estimate and walked me through the process and let me think about my decision with no pressure! He is detailed and clean. My garage floor puts a smile on my face! He's a good guy that takes pride in his work!"
Jason Russell
What Our Clients Are Saying
"…I highly recommend ECS to anybody that needs epoxy floors done the right way, the first time."
Zach Saleh
What Our Clients Are Saying
"Best flooring company hands down! Very professional and do flawless work!"
Greg Haskin
What Our Clients Are Saying
"Epoxy Coating Specialists did a great job on our floors… Would use them again, but I think these floors will last forever. Really pleased and would recommend to anyone...except our competitors. :) Thanks to the ECS crew!"
| Pooches Paradise
What Our Clients Are Saying
"Floor looked immaculate when ECS put it on the garage floor. Two years later appears to be just installed. Thank you ECS For A GREAT JOB AND A GREAT PRODUCT."
T.J. Weaks
Get Started
Request a Quote
If you're ready to work with the area's most accommodating, hardest working group of qualified industrial coating specialists, then we can't wait to hear from you!